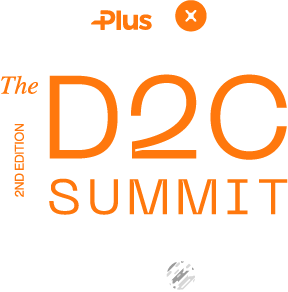 India's Largest
D2C & Ecommerce Conference
POWERED BY


About The Summit
After hosting India's largest D2C conference in July, we are back with something even bigger – level up your D2C business with the help of India's top experts at the second edition of The D2C Summit.
Featuring over 5,000+ attendees and a star-studded lineup of 100+ expert speakers, you'll get proven strategies and tactics from ecommerce & D2C experts to help you build and scale up your ecommerce business!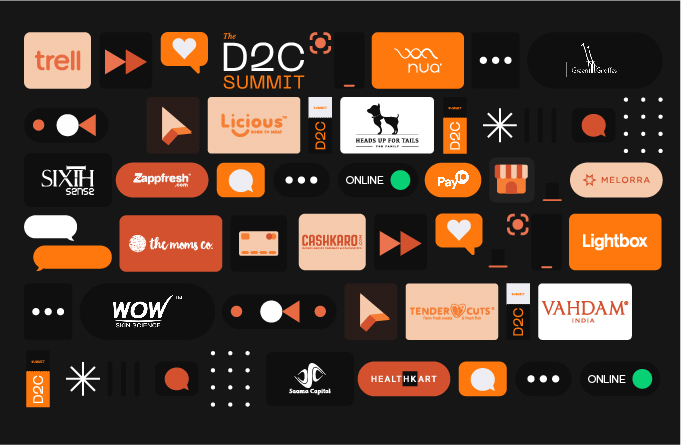 Speakers
We are curating over 100+ industry-leading speakers from India's fastest growing D2C & Ecommerce brands to help you level up your D2C business!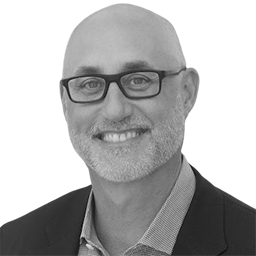 Carlos Cashman
Cofounder & CEO, Thrasio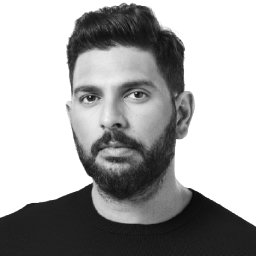 Yuvraj Singh
Investor & Brand Ambassador, Wellversed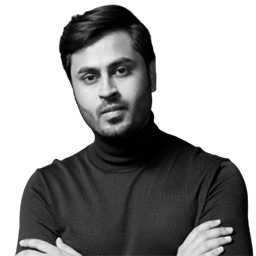 Bimal Kartheek Rebba
Cofounder & COO, Trell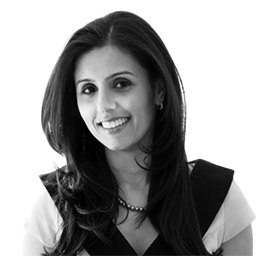 Malika Datt Sadani
Founder & CEO, The Moms Co.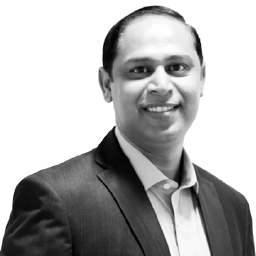 Sanjeev Saha
Director, Emerging SMBs, Salesforce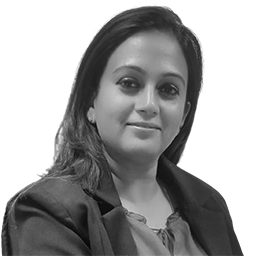 Sakshi Chawla
Founder & Managing Director, Pay10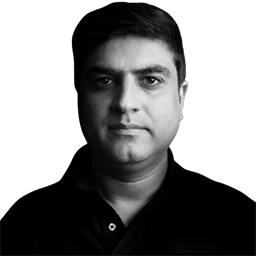 Manish Chowdhary
Co-CEO, WOW Skin Science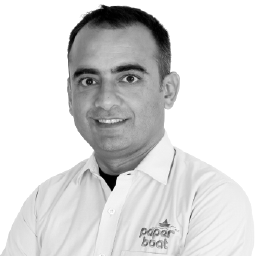 Neeraj Kakkar
Founder & CEO, Hector Beverages Pvt. Ltd.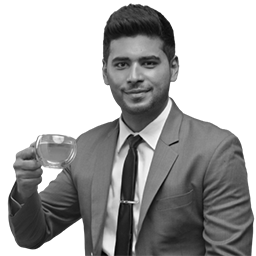 Bala Sarda
Founder & CEO, Vahdam India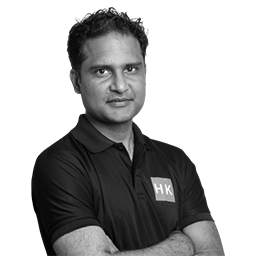 Sameer Maheshwari
Founder & CEO, HealthKart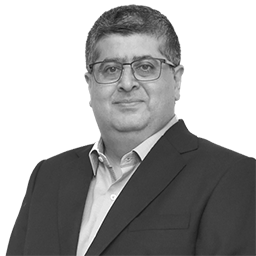 Ash Lilani
Managing Partner & Cofounder, Saama Capital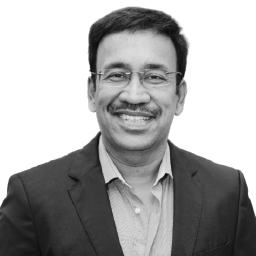 Deepak Goyal
CBO, Tanla Platforms Limited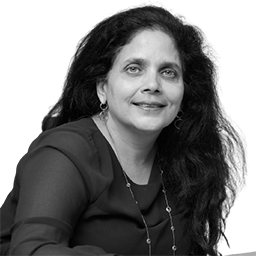 Saroja Yeramilli
Founder & CEO, Melorra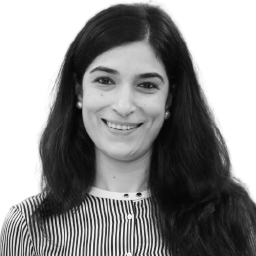 Sakshi Chopra
MD, Sequoia India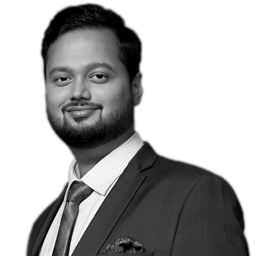 Pulkit Agrawal
Cofounder & CEO, Trell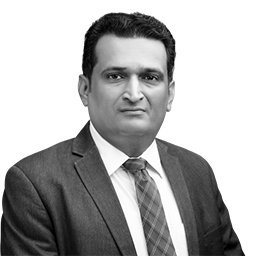 Jaideep Pawar
Director, Pay10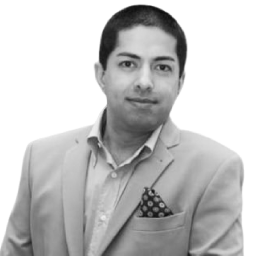 Nitin Passi
Joint Managing Director, Lotus Herbals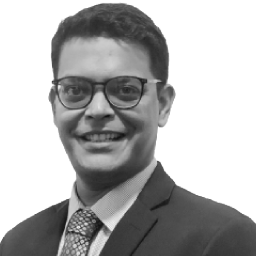 Prashant Parameswaran
MD & CEO, Tata Consumer Soulfull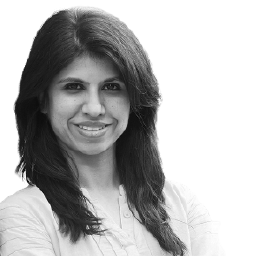 Aarti Gill
Cofounder, OZiva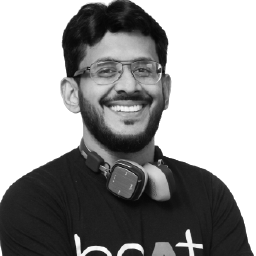 Aman Gupta
Cofounder, boAt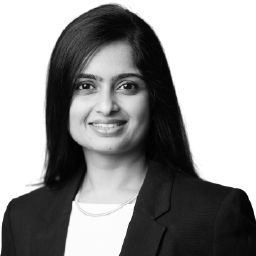 Anjana Sasidharan
Head, India & South East Asia Growth Investments, L Catterton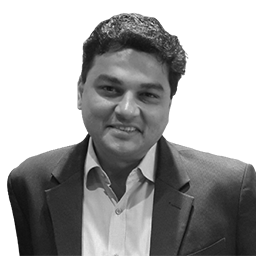 Nikhil Vora
Founder & CEO, Sixth Sense Ventures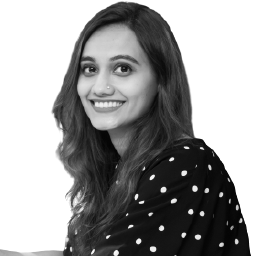 Arpi Mehta
Cofounder & CEO, Toothsi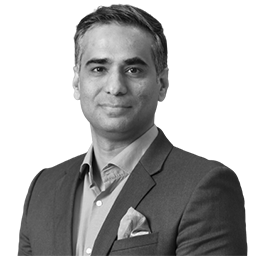 Ankur Pahwa
Ecommerce & Consumer Internet Leader, EY India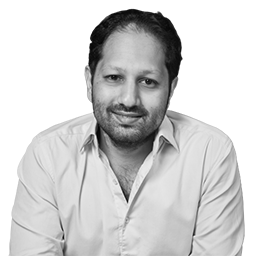 Sandeep Murthy
Partner, Lightbox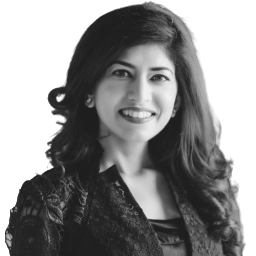 Swati Bhargava
Cofounder, CashKaro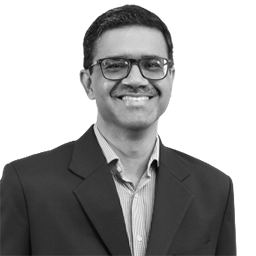 Shankar Prasad
Founder & CEO, Plum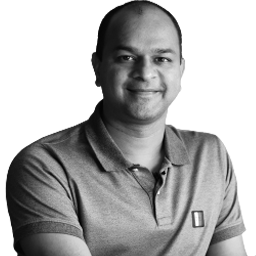 Ravi Ramachandran
Cofounder & CEO, Nua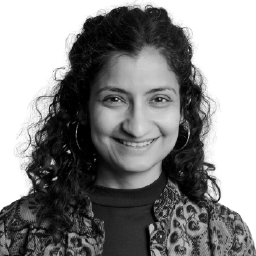 Sarika Grover
Founder, Green Giraffes Consulting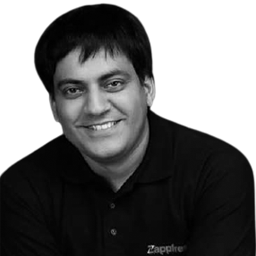 Deepanshu Manchanda
Founder, ZappFresh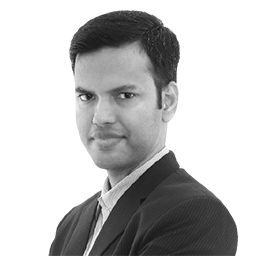 Hariharan Premkumar
Investment Director & Head of India, DSG Consumer Partners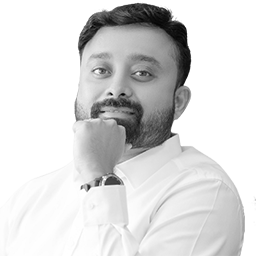 Nishanth Chandran
Founder & CEO, TenderCuts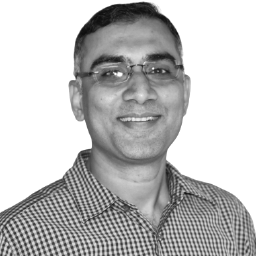 Anand Lunia
Founding Partner, India Quotient
Shan Kadavil
Founder & CEO, Freshtohome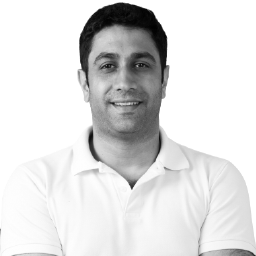 Rahul Anand
Founder & CEO, Hopscotch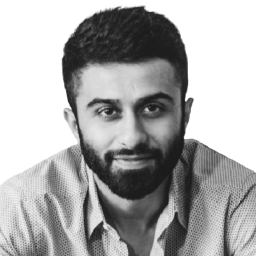 Sanil Sachar
Founding Partner, Huddle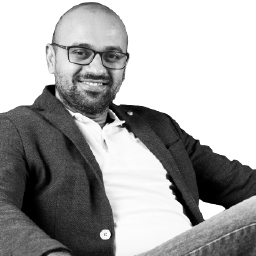 Ajith Karimpana
Founder & CEO, House of Kieraya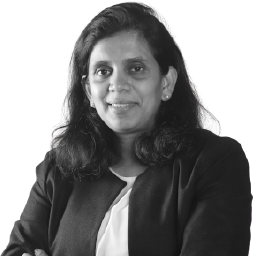 Ritu Verma
Cofounder & Managing Partner, Ankur Capital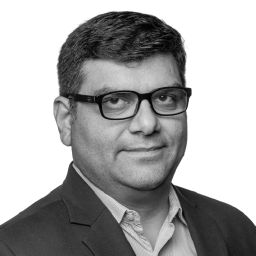 Suvig Sharma
Regional VP, APAC (Corporate), MongoDB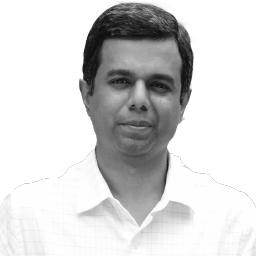 Chaitanya Ramalingegowda
Director & Cofounder, Wakefit
Arjun Vaidya
Ventures Lead, India, Verlinvest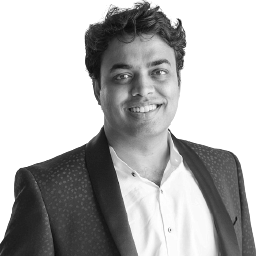 Abhishek Sinha
Cofounder & CEO, GoodDot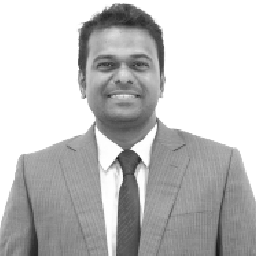 Arunprasad Durairaj
Cofounder & CEO, Flinto Learning Solutions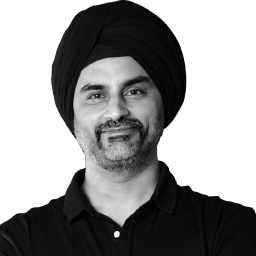 Damandeep Singh Soni
Chief Business Officer, GlobalBees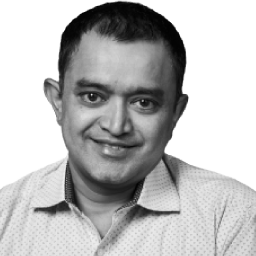 Prashant Mehta
Partner, Lightbox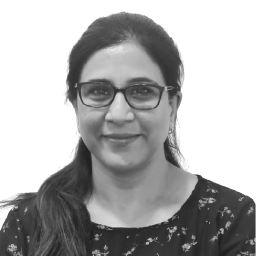 Sonia Kaul
VP, Product Marketing & Digital Enablement, Karix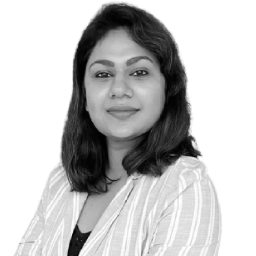 Shreedha Singh
Cofounder & CEO, Khadi Essentials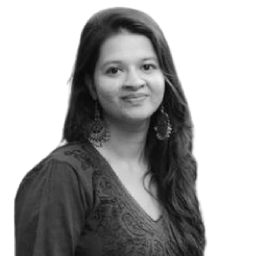 Suhasini Sampath
Founder & COO, Yoga Bar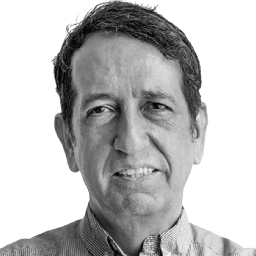 Vasant Nangia
CEO, Chumbak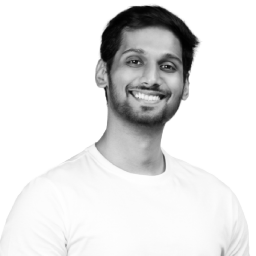 Vedang Patel
Cofounder & Director, The Souled Store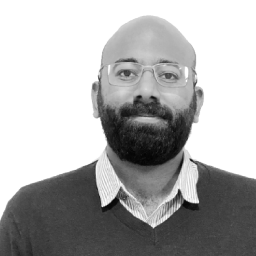 Shantanu Deshpande
Founder & CEO, Bombay Shaving Company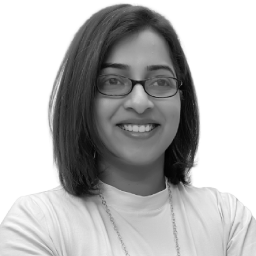 Ayushi Gudwani
Founder & CEO, FableStreet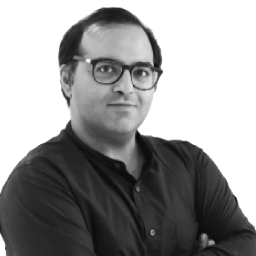 Angad Bhatia
Founder, MensXP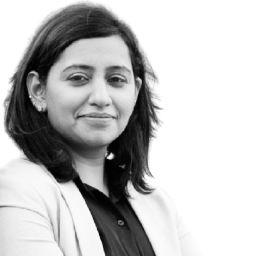 Harini Sivakumar
Founder, Earth Rhythm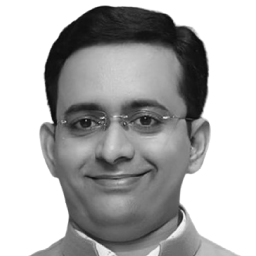 Anand Shankar
Investment Manager, Sharrp Ventures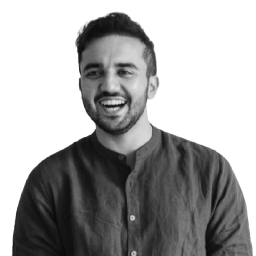 Ajai Thandi
Cofounder, Sleepy Owl Coffee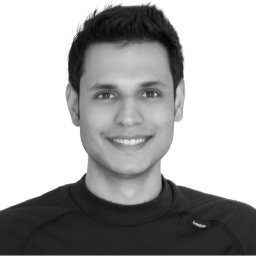 Aanan Khurma
Cofounder & CEO, Wellversed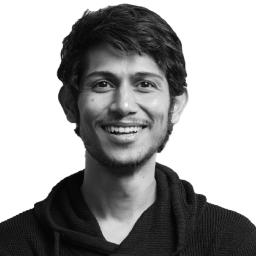 Suumit Shah
Founder & CEO, Dukaan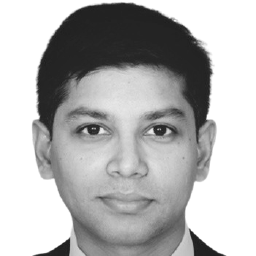 Sreekanth Perepu
Head Venture Capital, Jubilant Bhartia Group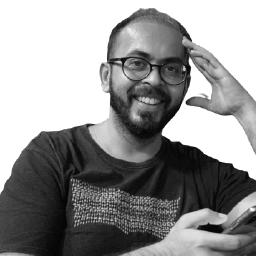 Ramneek Khurana
Cofounder, Lenskart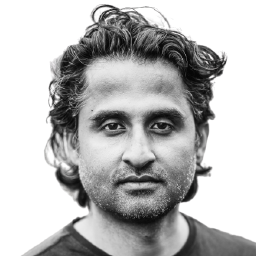 Nitya Sharma
Cofounder & CEO, Simpl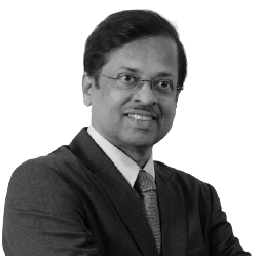 VS Kannan Sitaram
Venture Partner, Fireside Ventures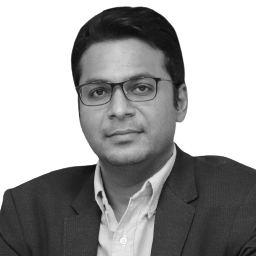 Saahil Goel
CEO & Cofounder, Shiprocket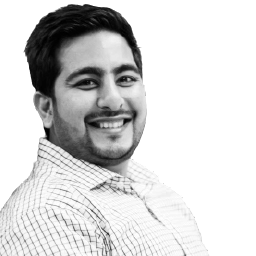 Vishesh Khurana
Cofounder, Shiprocket
D2C BRANDS
ECOMMERCE BRANDS
DIGITAL SELLERS
FOUNDERS
SMB OWNERS
MARKETERS
RETAILERS
INFLUENCER MARKETING / SMS & PERSONALISATION / EMAIL AUTOMATIONS / CUSTOMER LOYALTY / ORGANIC MARKETING
INSTAGRAM GOLDEN RULES / SELLING ON ETSY AND SOCIAL COMMERCE PLATFORMS / CROSS-BORDER ECOMMERCE / DIVERSIFYING MARKETPLACES
CRUSHING COMPETITION / PRODUCT PAGE OPTIMIZATION / USING THE ALGORITHM / AMAZON ADS / LAUNCH STRATEGIES / CONVERSION-SPIKING / SELLING FBA BUSINESSES
DESIGNING FOR CONVERSIONS / INCREASING AOV & LTV / UPSELLING & CROSS-SELLING / ON-SITE OFFERS / UPGRADING MOBILE PRODUCT PAGES
AD CREATIVE FORMULA / DIGITAL AD FUNNELS / GOOGLE SHOPPING / CONVERTING COLD AUDIENCES / SCALING WITH FUNNELS / FACEBOOK ALGORITHM / WINNING WITH IOS14
CREATING A BRAND / POSITIONING & BRAND PERSONA / BUILDING A COMMUNITY / FOUNDER STORIES / 8-FIGURE BRAND STRATEGIES
PRODUCT DESIGN & DEVELOPMENT / FOCUSING ON SUSTAINABILITY / WORKING WITH SUPPLIERS / PRINT-ON-DEMAND / SOURCING & MANUFACTURING / PACKAGING
FULFILLMENT STRATEGIES / SUPPLY CHAIN & LOGISTICS / MANAGING CUSTOMER SUPPORT / HANDLING RETURNS / MANAGING INVENTORY / CUSTOMER SERVICE
BUILDING TEAMS / FUNDING / GROWING A BRAND / COMPANY STRUCTURE / EXIT STRATEGIES / UPGRADING OPERATIONS
AUGMENTED REALITY / GUIDED SHOPPING / SUSTAINABILITY & TRANSPARENCY / PREDICTIONS & OPPORTUNITIES / FUTURE OF CUSTOMER EXPERIENCE
Tickets
Price Increases In
View Benefits
Hide Benefits
View Benefits
Hide Benefits
View Benefits
Hide Benefits
All Access Pass
(5 Users)
View Benefits
Hide Benefits






Testimonials
Here's what India's D2C community had to say about the previous edition!
General FAQs
The D2C Summit is India's largest D2C & ecommerce conference, featuring over 5,000+ attendees and a star-studded lineup of 100+ expert speakers from India's booming D2C & ecommerce ecosystem. Learn how to build and scale your D2C and Ecommerce business from India's top brands and experts.
The D2C Summit is a live virtual event and you can attend the event from anywhere with a laptop or mobile
The platform is designed to only allow one user per ticket, there will not be the ability to share login credentials
The D2C Summit will be live on 3rd & 4th December 2021. Although the platform will be open throughout the event, the live sessions will be conducted between 10 am to 8 pm IST. The on-demand session recordings can be accessed after the event has concluded with an All-Access Pass or an Annual Inc42 Plus membership
We're constantly updating the website to showcase more details to attendees, this is the best place to keep up to date on information ready to be made public. Alternatively, we will also be sending regular updates in your mail inbox too
With an All-Access Pass or an annual Inc42 Plus membership, you can watch all the session recordings anytime on-demand, even after the event ends
The D2C Summit has 3 parallel stages that will be hosting sessions simultaneously. However, you can watch the session recordings on-demand anytime post the event with an All-Access Pass or an Annual Inc42 Plus membership
There will be a live chat option during each session wherein you can ask questions to the speakers directly
No. You get access to all the sessions once you have registered for the event. Individual session registration is not required
You can write to us anytime at plus@inc42.com and we shall get back to you at the earliest
Pricing FAQs
As a member you'll receive: Deep dives into the companies, people, and trends that are reshaping the global economy, and defining the future. - Content formats include essays, data visualisations, podcasts, interviews, videos, and more. - Regular features delivered with expert perspective exploring landmark shifts in technology and modern life. - Weekly conference calls with our reporters and editors to answer our readers' most pressing questions. Help our journalists ask the tough questions that matter. -Invitations to exclusive in-person events, networking opportunities, and engagement with industry leaders shaping the future.
Yes! When your team (5+ people) become members, you save. Email plus@inc42.com for more information.
While we will ensure a flawless member experience and hope that it never comes to this. In the unfortunate circumstances that it does happen, our policy currently doesn't allow a refund.
Sponsorships
Please fill up the form mentioned in the sponsors section above.
You can choose to either become a Presenting Partner, a Co-presenting Partner or an Associate Partner