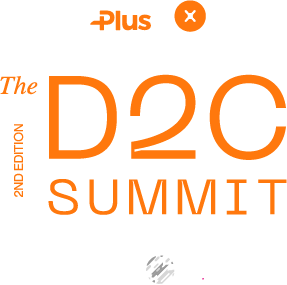 India's Largest
D2C & Ecommerce Conference
POWERED BY
About The Summit
After hosting India's largest D2C conference in July, we are back with something even bigger – level up your D2C business with the help of India's top experts at the second edition of The D2C Summit.
Featuring over 5,000+ attendees and a star-studded lineup of 100+ expert speakers, you'll get proven strategies and tactics from ecommerce & D2C experts to help you build and scale up your ecommerce business!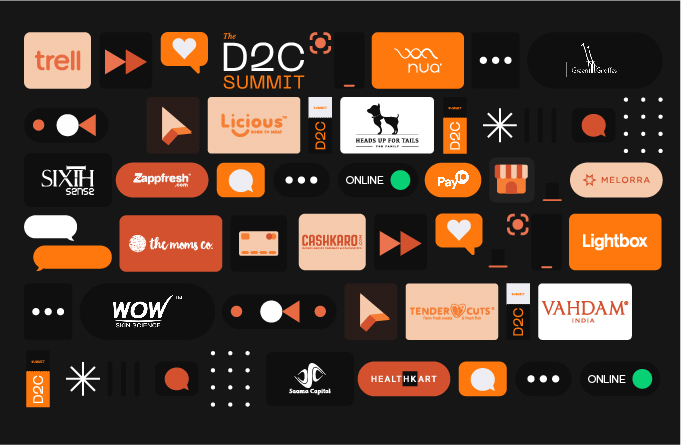 Speakers
We are curating over 100+ industry-leading speakers from India's fastest growing D2C & Ecommerce brands to help you level up your D2C business!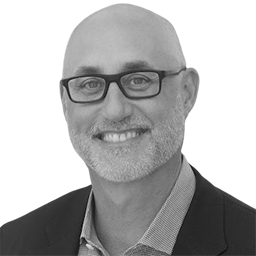 Carlos Cashman
Cofounder & CEO, Thrasio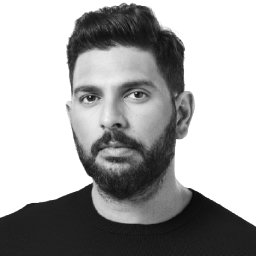 Yuvraj Singh
Investor & Brand Ambassador, Wellversed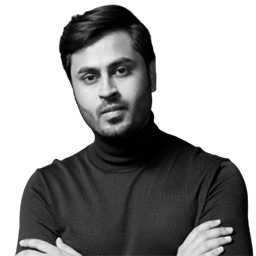 Bimal Kartheek Rebba
Cofounder & COO, Trell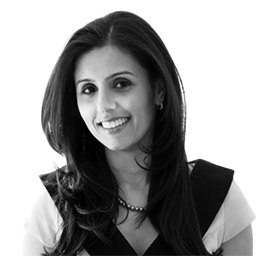 Malika Datt Sadani
Founder & CEO, The Moms Co.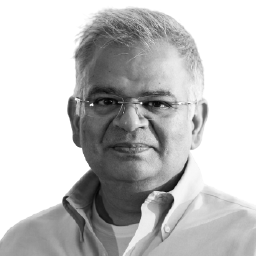 Sanket Atal
Sr VP & MD, Sites, Salesforce India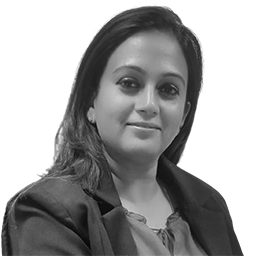 Sakshi Chawla
Founder & Managing Director, Pay10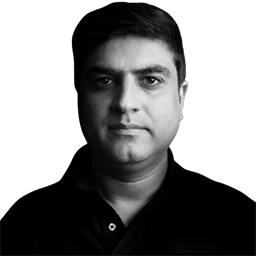 Manish Chowdhary
Co-CEO, WOW Skin Science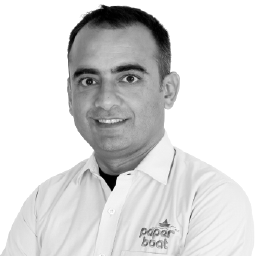 Neeraj Kakkar
Founder & CEO, Hector Beverages Pvt. Ltd.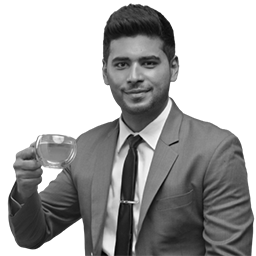 Bala Sarda
Founder & CEO, Vahdam India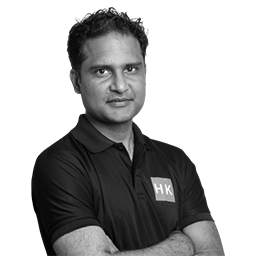 Sameer Maheshwari
Founder & CEO, HealthKart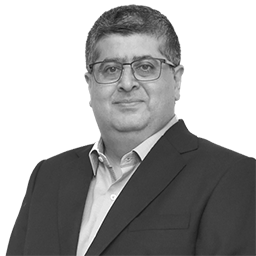 Ash Lilani
Managing Partner & Cofounder, Saama Capital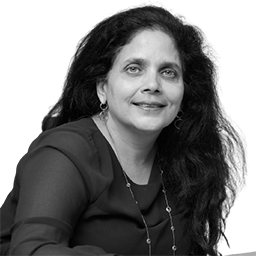 Saroja Yeramilli
Founder & CEO, Melorra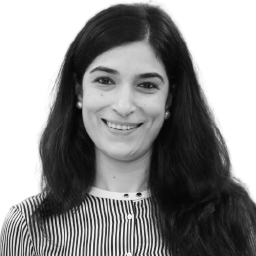 Sakshi Chopra
MD, Sequoia India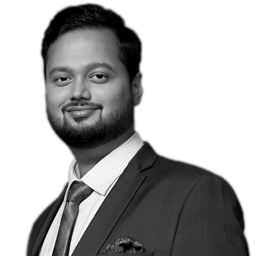 Pulkit Agrawal
Cofounder & CEO, Trell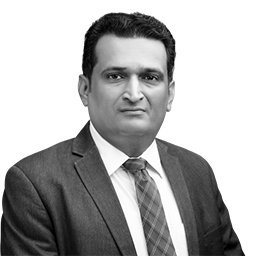 Jaideep Pawar
Director, Pay10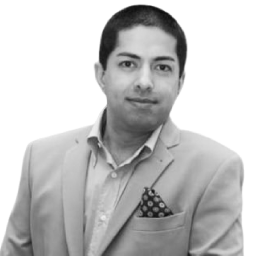 Nitin Passi
Joint Managing Director, Lotus Herbals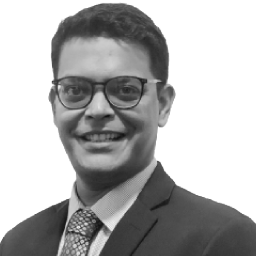 Prashant Parameswaran
MD & CEO, Tata Consumer Soulfull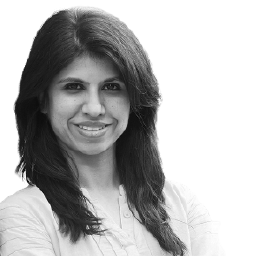 Aarti Gill
Cofounder, OZiva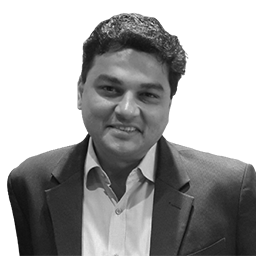 Nikhil Vora
Founder & CEO, Sixth Sense Ventures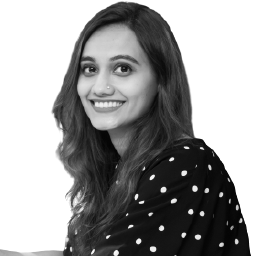 Arpi Mehta
Cofounder & CEO, Toothsi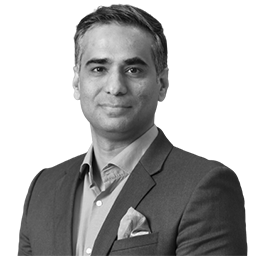 Ankur Pahwa
Ecommerce & Consumer Internet Leader, EY India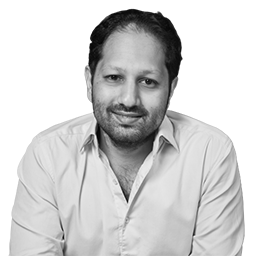 Sandeep Murthy
Partner, Lightbox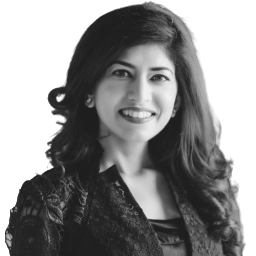 Swati Bhargava
Cofounder, CashKaro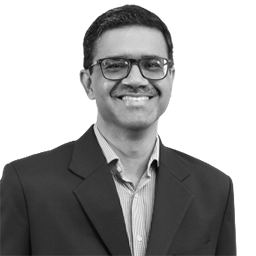 Shankar Prasad
Founder & CEO, Plum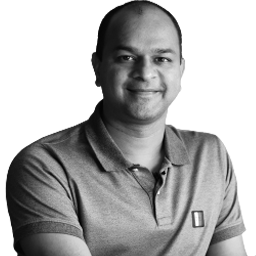 Ravi Ramachandran
Cofounder & CEO, Nua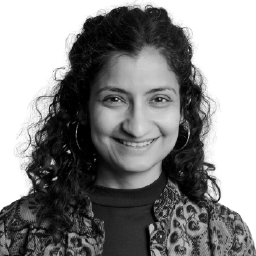 Sarika Grover
Founder, Green Giraffes Consulting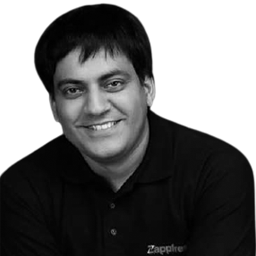 Deepanshu Manchanda
Founder, ZappFresh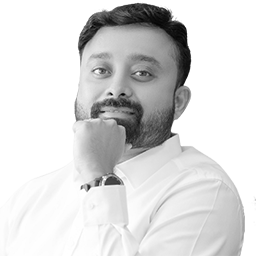 Nishanth Chandran
Founder & CEO, TenderCuts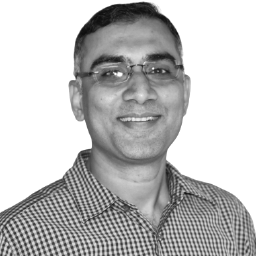 Anand Lunia
Founding Partner, India Quotient
Shan Kadavil
Founder & CEO, Freshtohome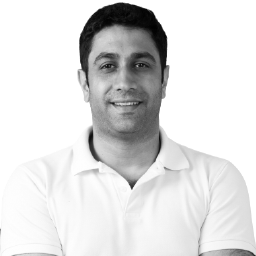 Rahul Anand
Founder & CEO, Hopscotch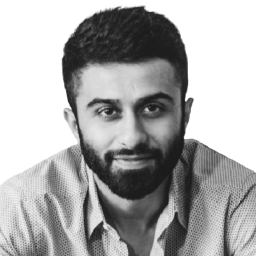 Sanil Sachar
Founding Partner, Huddle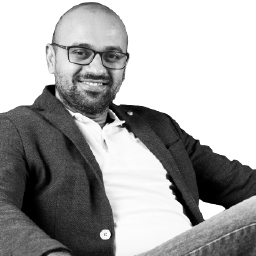 Ajith Karimpana
Founder & CEO, House of Kieraya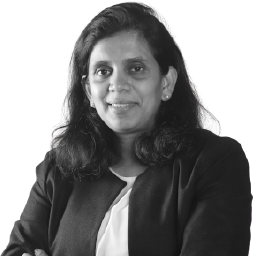 Ritu Verma
Cofounder & Managing Partner, Ankur Capital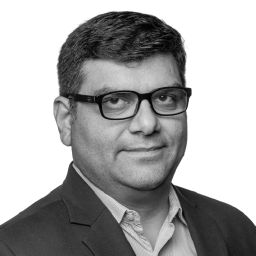 Suvig Sharma
Regional VP, APAC (Corporate), MongoDB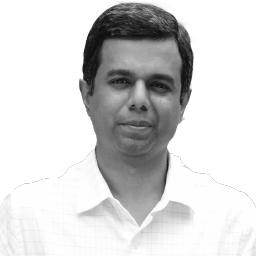 Chaitanya Ramalingegowda
Director & Cofounder, Wakefit
Arjun Vaidya
Ventures Lead, India, Verlinvest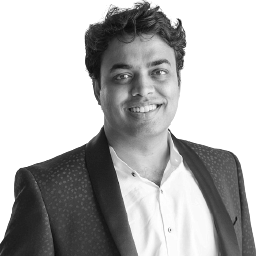 Abhishek Sinha
Cofounder & CEO, GoodDot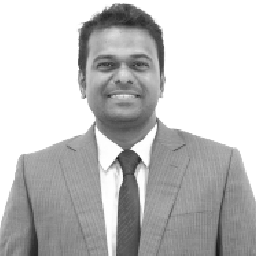 Arunprasad Durairaj
Cofounder & CEO, Flinto Learning Solutions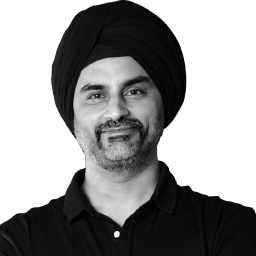 Damandeep Singh Soni
Chief Business Officer, GlobalBees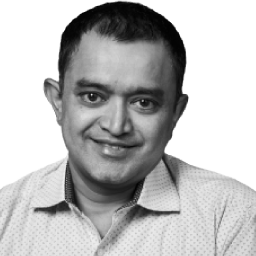 Prashant Mehta
Partner, Lightbox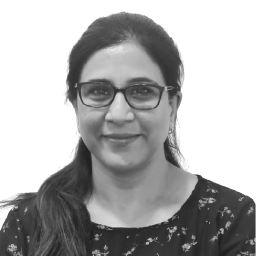 Sonia Kaul
VP, Product Marketing & Digital Enablement, Karix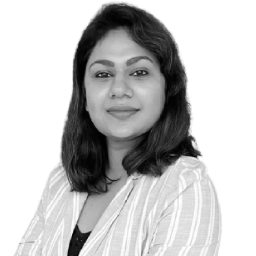 Shreedha Singh
Cofounder & CEO, Khadi Essentials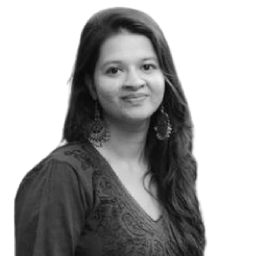 Suhasini Sampath
Founder & COO, Yoga Bar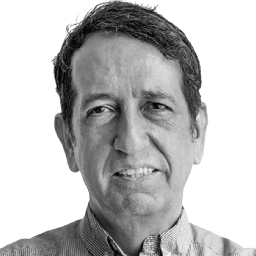 Vasant Nangia
CEO, Chumbak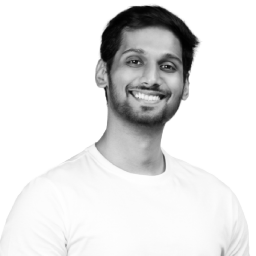 Vedang Patel
Cofounder & Director, The Souled Store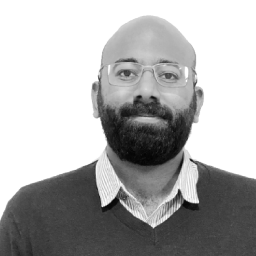 Shantanu Deshpande
Founder & CEO, Bombay Shaving Company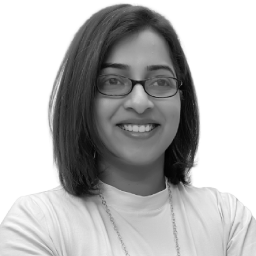 Ayushi Gudwani
Founder & CEO, FableStreet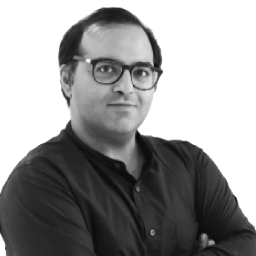 Angad Bhatia
Founder, MensXP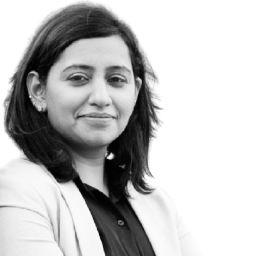 Harini Sivakumar
Founder, Earth Rhythm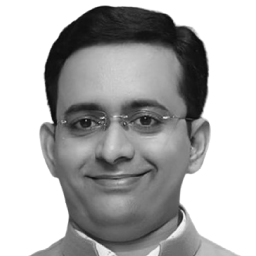 Anand Shankar
Investment Manager, Sharrp Ventures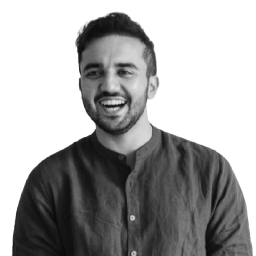 Ajai Thandi
Cofounder, Sleepy Owl Coffee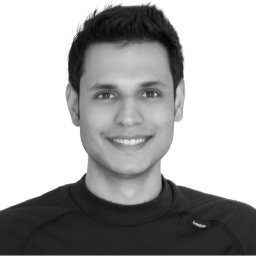 Aanan Khurma
Cofounder & CEO, Wellversed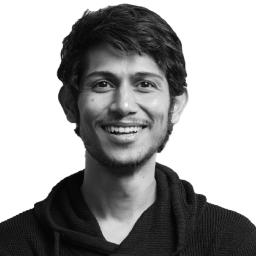 Suumit Shah
Founder & CEO, Dukaan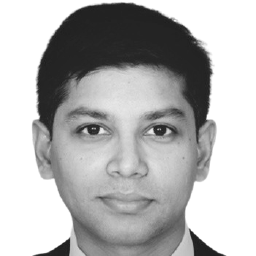 Sreekanth Perepu
Head Venture Capital, Jubilant Bhartia Group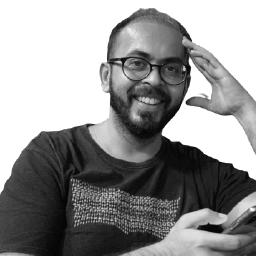 Ramneek Khurana
Cofounder, Lenskart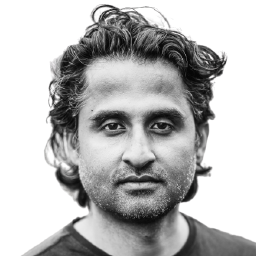 Nitya Sharma
Cofounder & CEO, Simpl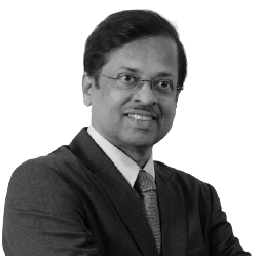 VS Kannan Sitaram
Venture Partner, Fireside Ventures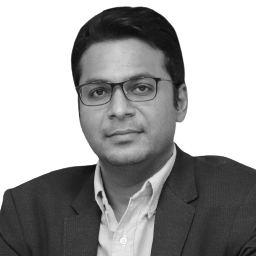 Saahil Goel
CEO & Cofounder, Shiprocket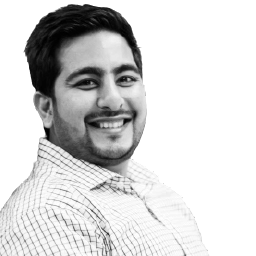 Vishesh Khurana
Cofounder, Shiprocket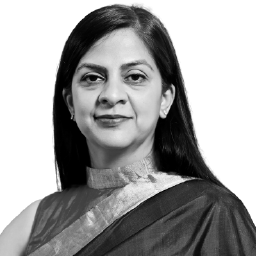 Nupur Garg
Founder, WinPE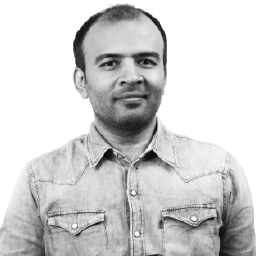 Avnish Anand
Cofounder & COO, CaratLane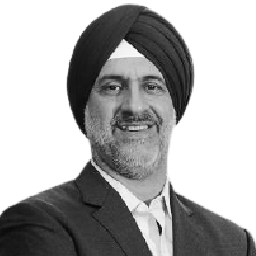 Kanwaljit Singh
Managing Partner & Founder, Fireside Ventures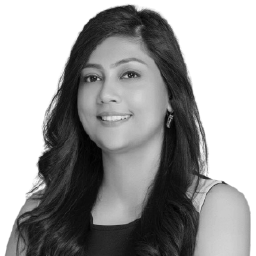 Neha Kant
Founder & Director, Clovia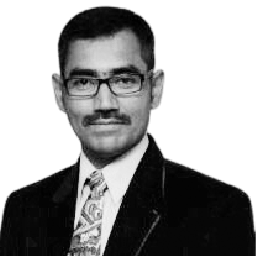 Sriram Vinjamuri
Chief Customer Officer, Tanla and group companies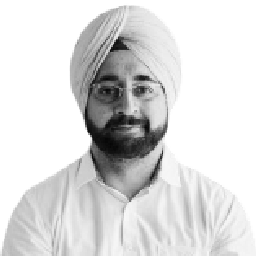 Amuleek Singh Bijral
Cofounder & CEO, Chai Point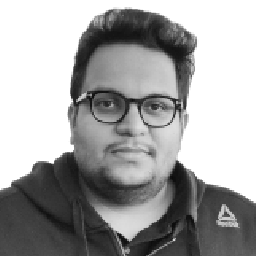 Shwetank Jain
Founder, Hash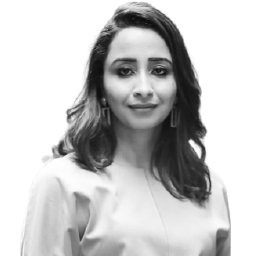 Priyanka Gill
Cofounder, The Good Glamm Group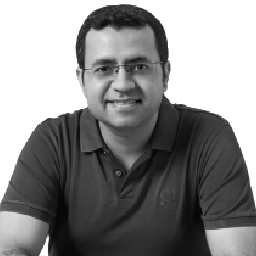 Manish Taneja
Cofounder & CEO, Purplle.com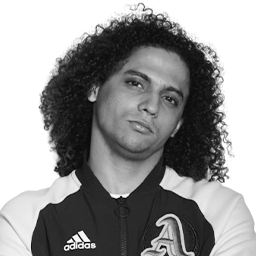 Zerxes Wadia
Content Creator & Influencer
Kinjal Bhanushali
Luxury Lifestyle Blogger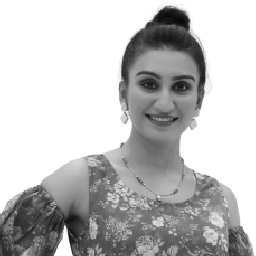 Nidhi Yadav
Cofounder, AKS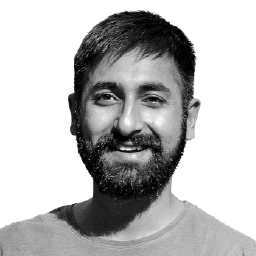 Prabhkiran Singh
CEO & Cofounder, Bewakoof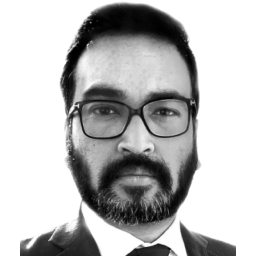 Utkarsh Sinha
Managing Director, Bexley Advisors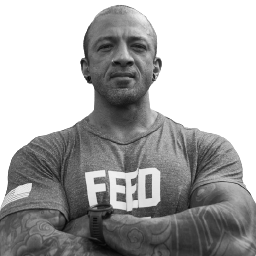 Dheepesh Bhatt
Celebrity Fitness Coach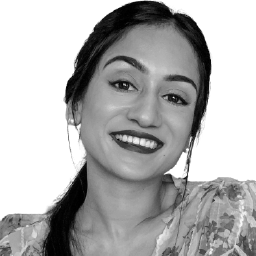 Karishma Rawat
Travel & Lifestyle Blogger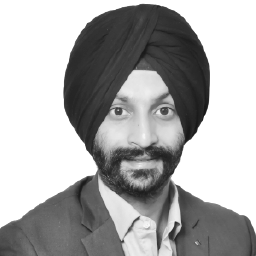 Ishpreet Singh Gandhi
Founder & Managing Partner, Stride Ventures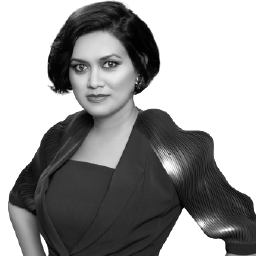 Devita Saraf
Chairman & CEO, Vu Group
D2C BRANDS
ECOMMERCE BRANDS
DIGITAL SELLERS
FOUNDERS
SMB OWNERS
MARKETERS
RETAILERS






Testimonials
Here's what India's D2C community had to say about the previous edition!

It was a pleasure @Inc42 and @poojasareen90 @vardhanvaibhav to be a part of #d2c day. Thanks for the welcome.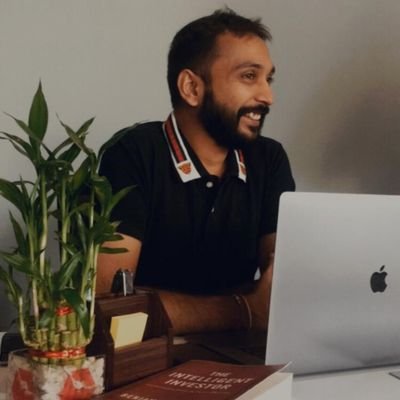 Most awaited session #TheD2CSummit Great work @Inc42 team for putting together these amazing talks over the last 2 days. Very very insightful & tons of learnings, especially coming from experienced founders