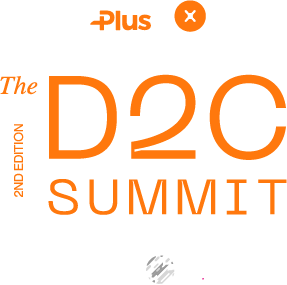 India's Largest
D2C & Ecommerce Conference
POWERED BY


About The Summit
After hosting India's largest D2C conference in July, we are back with something even bigger – level up your D2C business with the help of India's top experts at the second edition of The D2C Summit.
Featuring over 5,000+ attendees and a star-studded lineup of 100+ expert speakers, you'll get proven strategies and tactics from ecommerce & D2C experts to help you build and scale up your ecommerce business!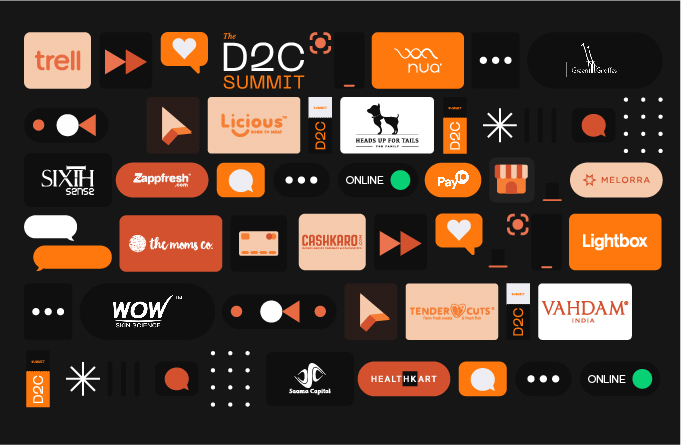 Speakers
We are curating over 100+ industry-leading speakers from India's fastest growing D2C & Ecommerce brands to help you level up your D2C business!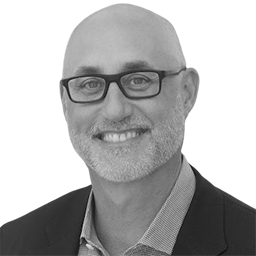 Carlos Cashman
Cofounder & CEO, Thrasio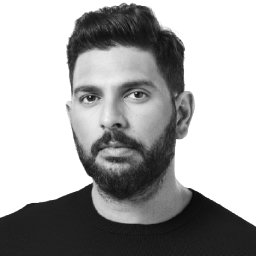 Yuvraj Singh
Investor & Brand Ambassador, Wellversed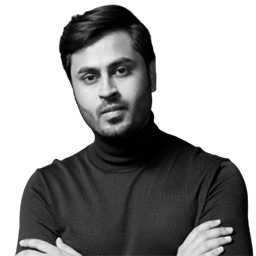 Bimal Kartheek Rebba
Cofounder & COO, Trell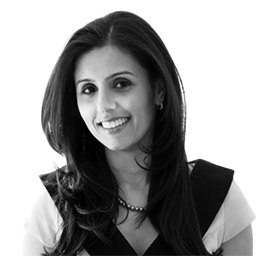 Malika Datt Sadani
Founder & CEO, The Moms Co.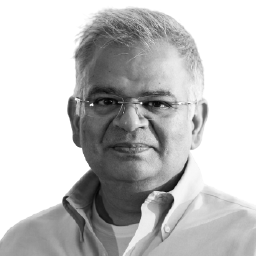 Sanket Atal
Sr VP & MD, Sites, Salesforce India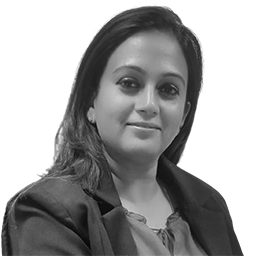 Sakshi Chawla
Founder & Managing Director, Pay10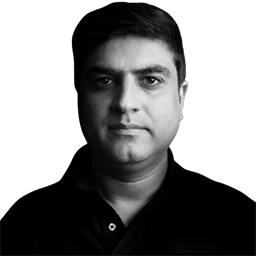 Manish Chowdhary
Co-CEO, WOW Skin Science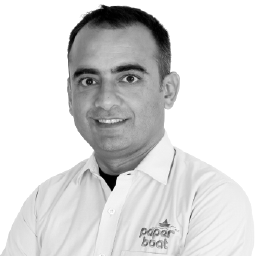 Neeraj Kakkar
Founder & CEO, Hector Beverages Pvt. Ltd.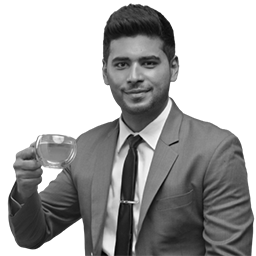 Bala Sarda
Founder & CEO, Vahdam India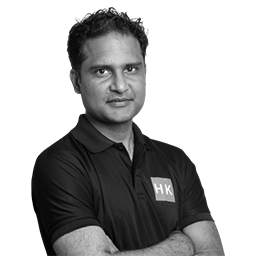 Sameer Maheshwari
Founder & CEO, HealthKart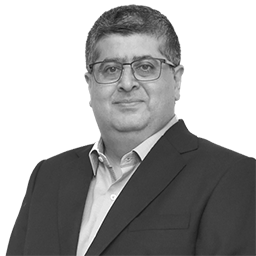 Ash Lilani
Managing Partner & Cofounder, Saama Capital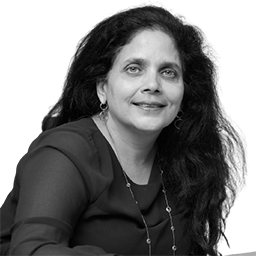 Saroja Yeramilli
Founder & CEO, Melorra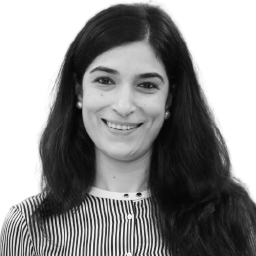 Sakshi Chopra
MD, Sequoia India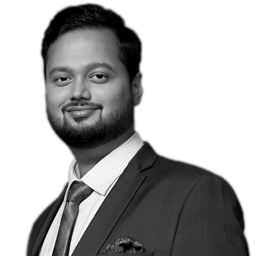 Pulkit Agrawal
Cofounder & CEO, Trell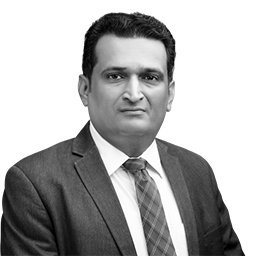 Jaideep Pawar
Director, Pay10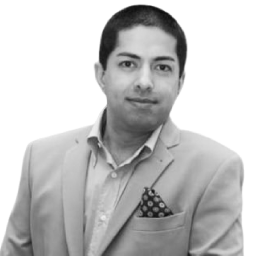 Nitin Passi
Joint Managing Director, Lotus Herbals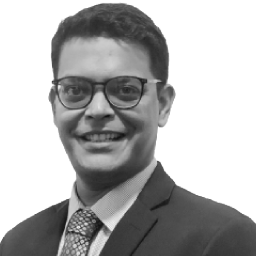 Prashant Parameswaran
MD & CEO, Tata Consumer Soulfull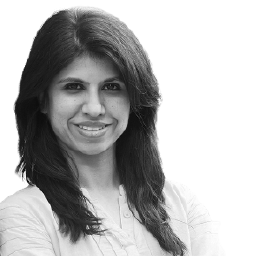 Aarti Gill
Cofounder, OZiva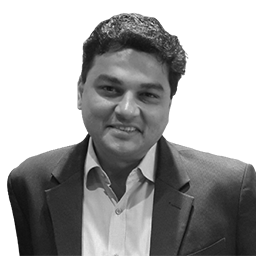 Nikhil Vora
Founder & CEO, Sixth Sense Ventures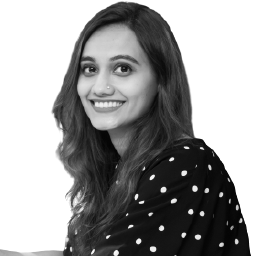 Arpi Mehta
Cofounder & CEO, Toothsi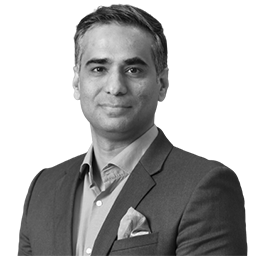 Ankur Pahwa
Ecommerce & Consumer Internet Leader, EY India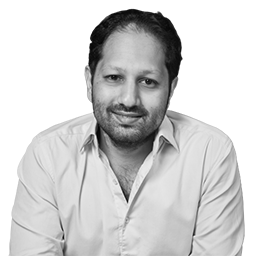 Sandeep Murthy
Partner, Lightbox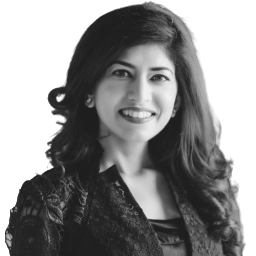 Swati Bhargava
Cofounder, CashKaro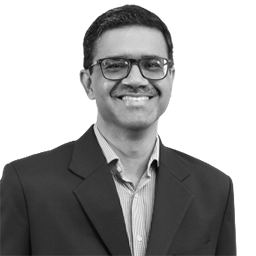 Shankar Prasad
Founder & CEO, Plum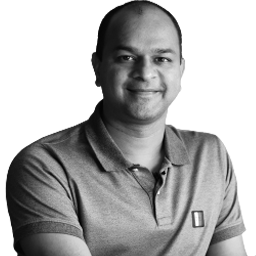 Ravi Ramachandran
Cofounder & CEO, Nua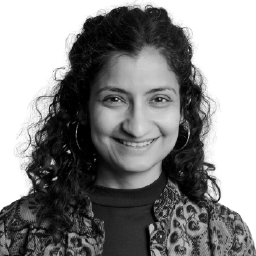 Sarika Grover
Founder, Green Giraffes Consulting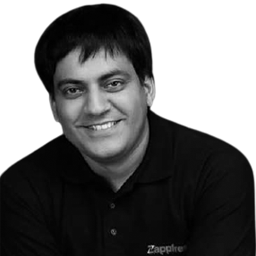 Deepanshu Manchanda
Founder, ZappFresh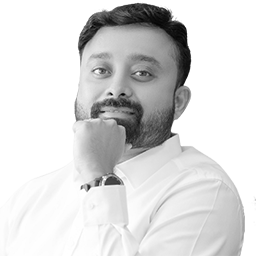 Nishanth Chandran
Founder & CEO, TenderCuts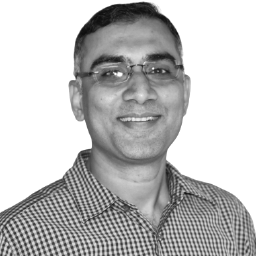 Anand Lunia
Founding Partner, India Quotient
Shan Kadavil
Founder & CEO, Freshtohome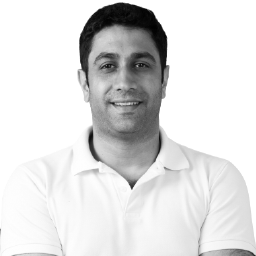 Rahul Anand
Founder & CEO, Hopscotch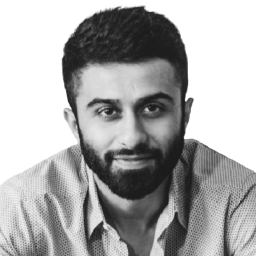 Sanil Sachar
Founding Partner, Huddle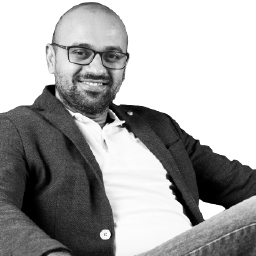 Ajith Karimpana
Founder & CEO, House of Kieraya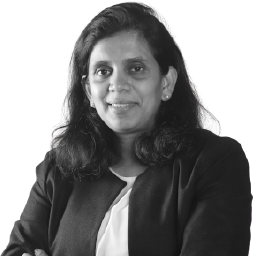 Ritu Verma
Cofounder & Managing Partner, Ankur Capital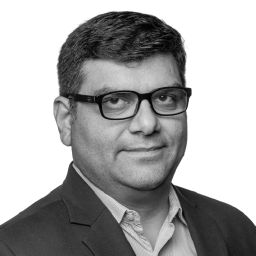 Suvig Sharma
Regional VP, APAC (Corporate), MongoDB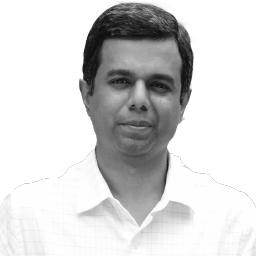 Chaitanya Ramalingegowda
Director & Cofounder, Wakefit
Arjun Vaidya
Ventures Lead, India, Verlinvest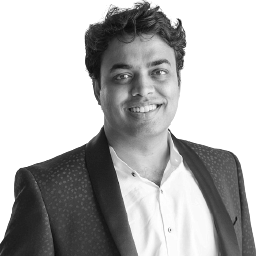 Abhishek Sinha
Cofounder & CEO, GoodDot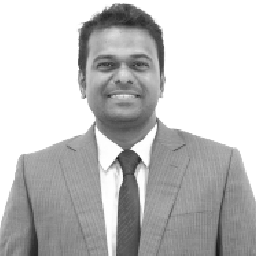 Arunprasad Durairaj
Cofounder & CEO, Flinto Learning Solutions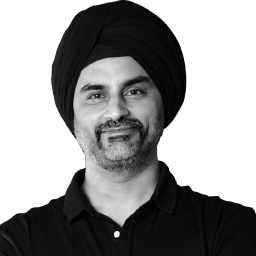 Damandeep Singh Soni
Chief Business Officer, GlobalBees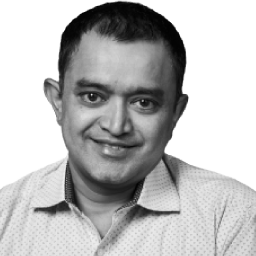 Prashant Mehta
Partner, Lightbox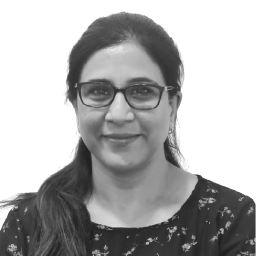 Sonia Kaul
VP, Product Marketing & Digital Enablement, Karix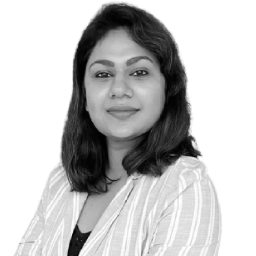 Shreedha Singh
Cofounder & CEO, Khadi Essentials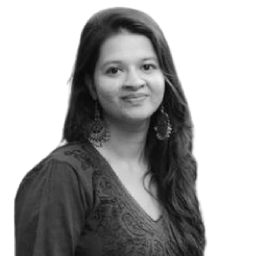 Suhasini Sampath
Founder & COO, Yoga Bar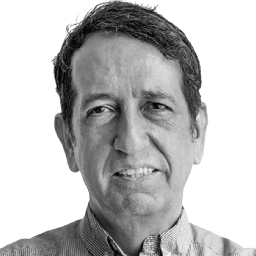 Vasant Nangia
CEO, Chumbak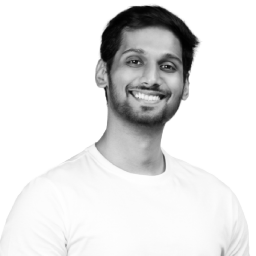 Vedang Patel
Cofounder & Director, The Souled Store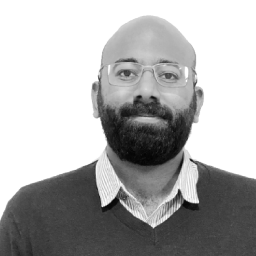 Shantanu Deshpande
Founder & CEO, Bombay Shaving Company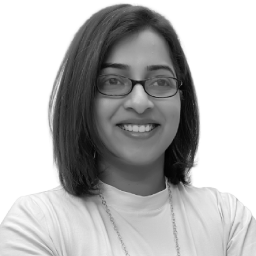 Ayushi Gudwani
Founder & CEO, FableStreet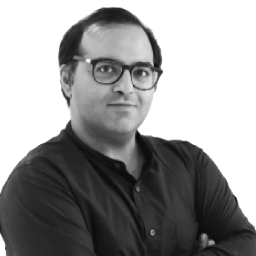 Angad Bhatia
Founder, MensXP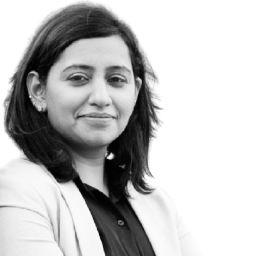 Harini Sivakumar
Founder, Earth Rhythm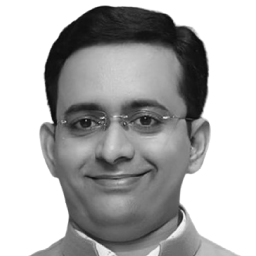 Anand Shankar
Investment Manager, Sharrp Ventures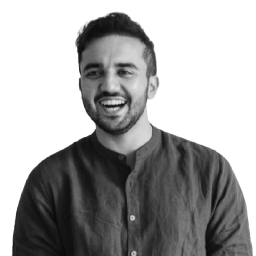 Ajai Thandi
Cofounder, Sleepy Owl Coffee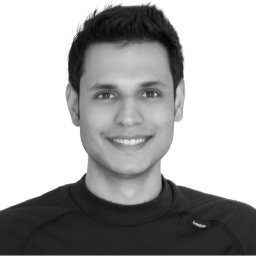 Aanan Khurma
Cofounder & CEO, Wellversed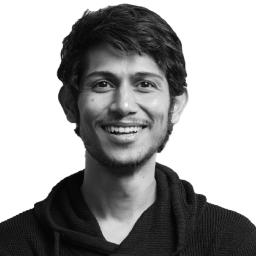 Suumit Shah
Founder & CEO, Dukaan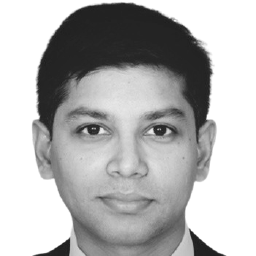 Sreekanth Perepu
Head Venture Capital, Jubilant Bhartia Group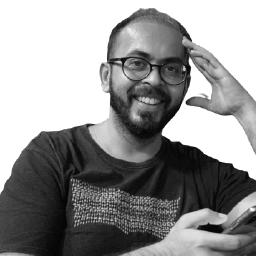 Ramneek Khurana
Cofounder, Lenskart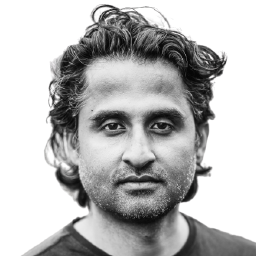 Nitya Sharma
Cofounder & CEO, Simpl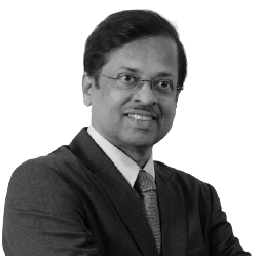 VS Kannan Sitaram
Venture Partner, Fireside Ventures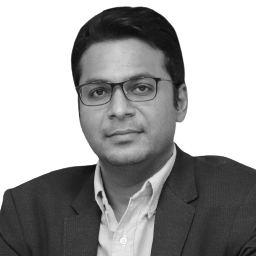 Saahil Goel
CEO & Cofounder, Shiprocket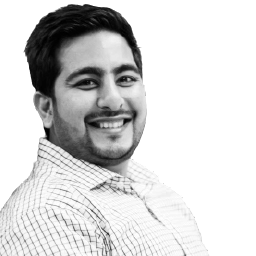 Vishesh Khurana
Cofounder, Shiprocket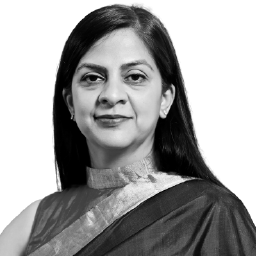 Nupur Garg
Founder, WinPE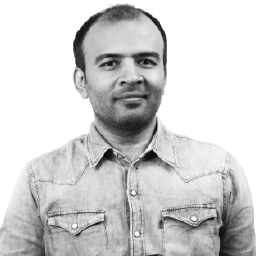 Avnish Anand
Cofounder & COO, CaratLane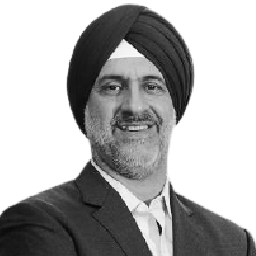 Kanwaljit Singh
Managing Partner & Founder, Fireside Ventures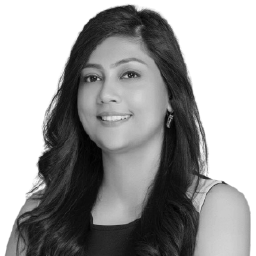 Neha Kant
Founder & Director, Clovia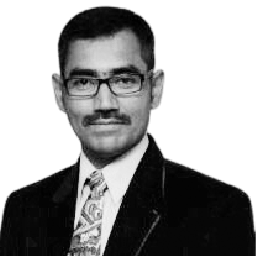 Sriram Vinjamuri
Chief Customer Officer, Tanla and group companies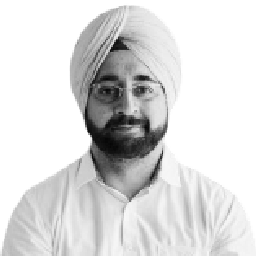 Amuleek Singh Bijral
Cofounder & CEO, Chai Point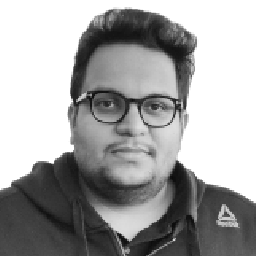 Shwetank Jain
Founder, Hash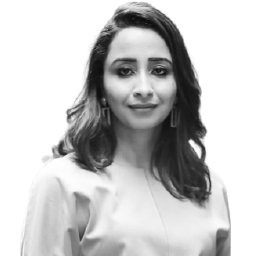 Priyanka Gill
Cofounder, The Good Glamm Group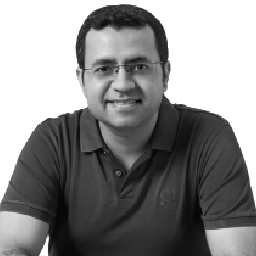 Manish Taneja
Cofounder & CEO, Purplle.com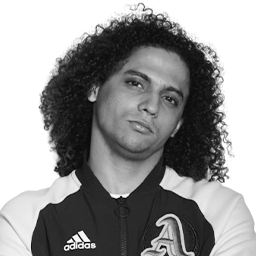 Zerxes Wadia
Content Creator & Influencer
Kinjal Bhanushali
Luxury Lifestyle Blogger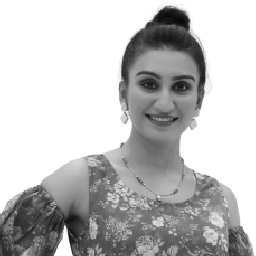 Nidhi Yadav
Cofounder, AKS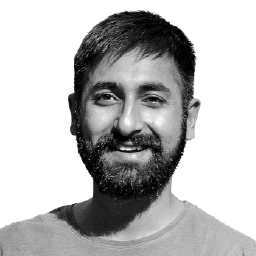 Prabhkiran Singh
CEO & Cofounder, Bewakoof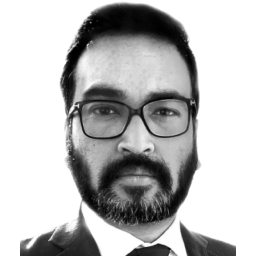 Utkarsh Sinha
Managing Director, Bexley Advisors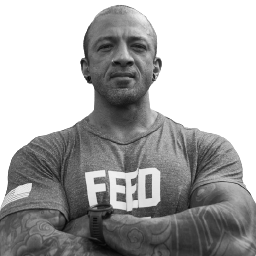 Dheepesh Bhatt
Celebrity Fitness Coach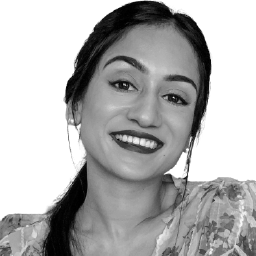 Karishma Rawat
Travel & Lifestyle Blogger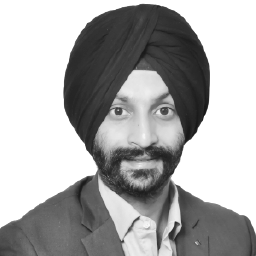 Ishpreet Singh Gandhi
Founder & Managing Partner, Stride Ventures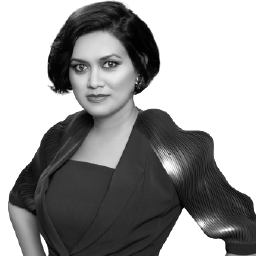 Devita Saraf
Chairman & CEO, Vu Group
D2C BRANDS
ECOMMERCE BRANDS
DIGITAL SELLERS
FOUNDERS
SMB OWNERS
MARKETERS
RETAILERS
View Benefits
Hide Benefits
View Benefits
Hide Benefits
View Benefits
Hide Benefits
All Access Pass
(5 Users)
View Benefits
Hide Benefits